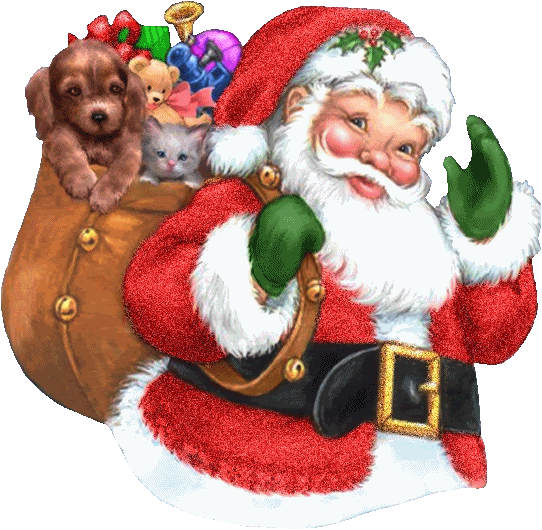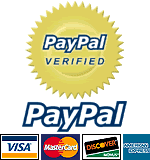 For your convenience payments can be made by cash, check, major credit cards, and debit cards.
Please call or use the inquiry form on this page for pricing information - Thank you
Already have your event scheduled? Click the link below to use our fast, easy, and secure payment process.
Santa Aaron (270) 312-1377